1. Kimono Dressing Place
Partners accommodation business trip dressing servisces is 8:30 9:10 10:20 14:00 14:45 15:30 only other time zone will be in kawaguchiko dressing place or yumura dressing place.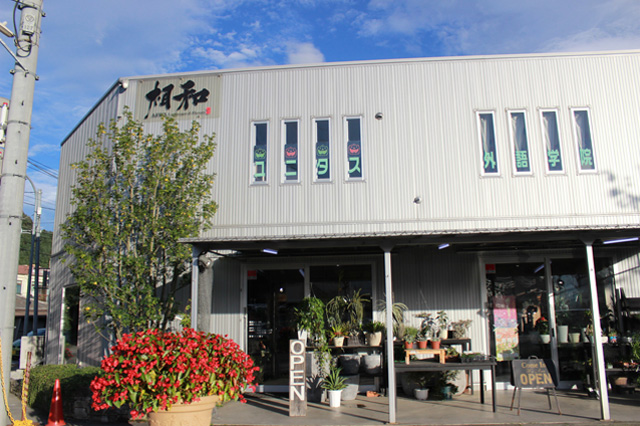 2. Business trip lodging accommodation hotel / Ryokan list
There is also bookable time zone so please feel free to contant us.