Full obi and kimono experience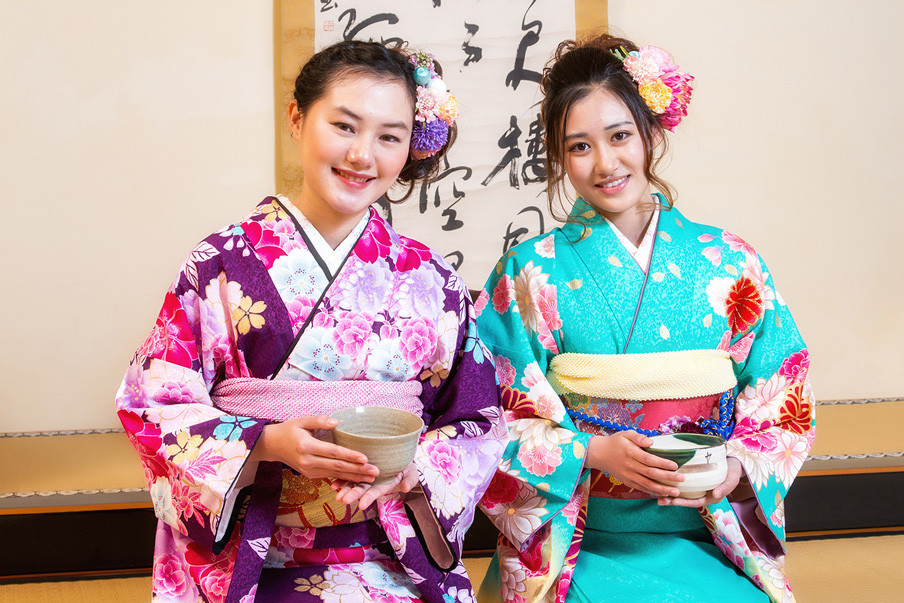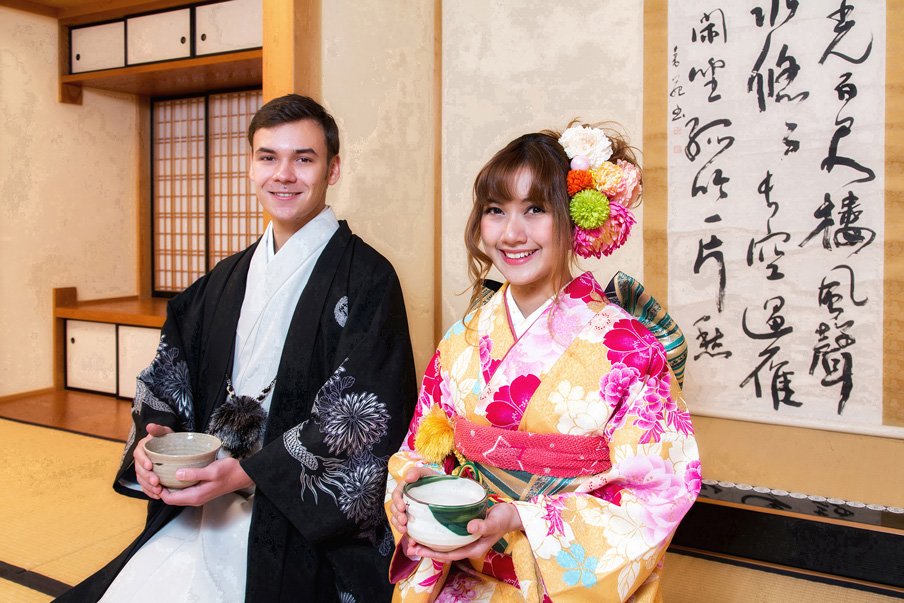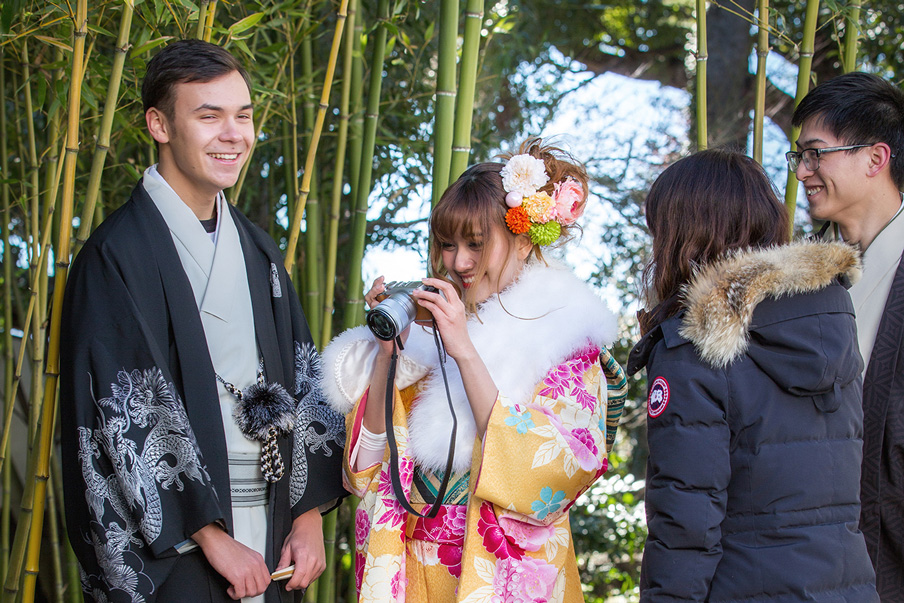 Full obi and kimono experience
With this women's plan, it takes only 15 minutes to dress, leaving 3 hours of free time in which to wear the kimono.
You can choose colorful designs and antique designs kimono. Please select a kimono according to your individuality. We show you the design of a nice band(obi)& kimono. Please enjoy for take self-shooting and take free walks for 3 hours.
Price (excluding tax): Women 7,000 yen per person · Couples 12,000 yen · Children 5,000 yen
*Children 11 years and over will be charged as adults.
Early-bird and online discount: Women 3,900 yen per person · Couples 10,000 yen · Children 3,900 yen
By reservation only · Available from 8:30am to 2pm · Kimonos must be returned by 5pm
Dressing time: 15 minutes per person
Free time wearing kimono: 3 hours
Option
Simple hairstyling for women : 1,500Yen(Tax excluded)
Rental hair ornaments : 500Yen(Tax excluded)


We prepare the design to match the kimono. Kimono of the image will change in hair ornaments.

*Simple hair styling and decoration are included for girls 10 years old and under.
Dressing venue
Fujikawaguchiko area
Fujizakura Inn

*7 minutes walk from Kawaguchiko Station


3234 Funatsu, Fujikawaguchiko, Minamitsuru-gun, Yamanashi
TEL. 0555-72-5100
URL. https://www.fujizakura-inn.jp/

Kofu area
Kofu Yumura dressing venue
Yumura 3-478-467, Kofu, Yamanashi
TEL. 080-4635-6540

Kimono experience at your hotel
We can visit your hotel of choice.


* The venue may change depending on number of customers. Details will be emailed to you.
[About the full obi and kimono experience ]
 *If you can contact us the day before, reservations for the next day are possible. By 18 o'clock in the afternoon of the previous day Please contact us by phone or e-mail.
 *Please makeup yourself.
 *Male customers should prepare U or V collar underwear.
 *Please enjoy 3 hours of free time and self-shooting.
Full obi and kimono experience Photo Gallery