Full obi and kimono experience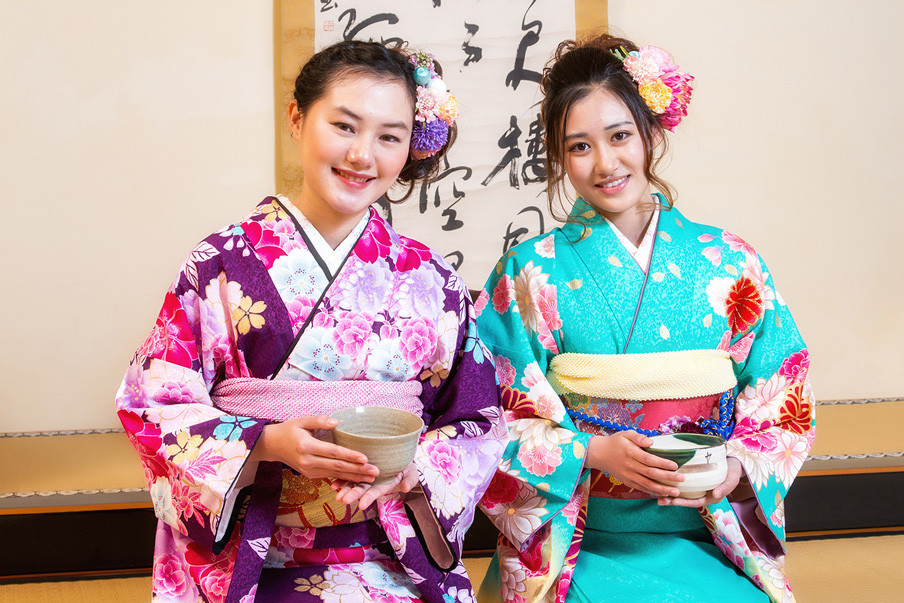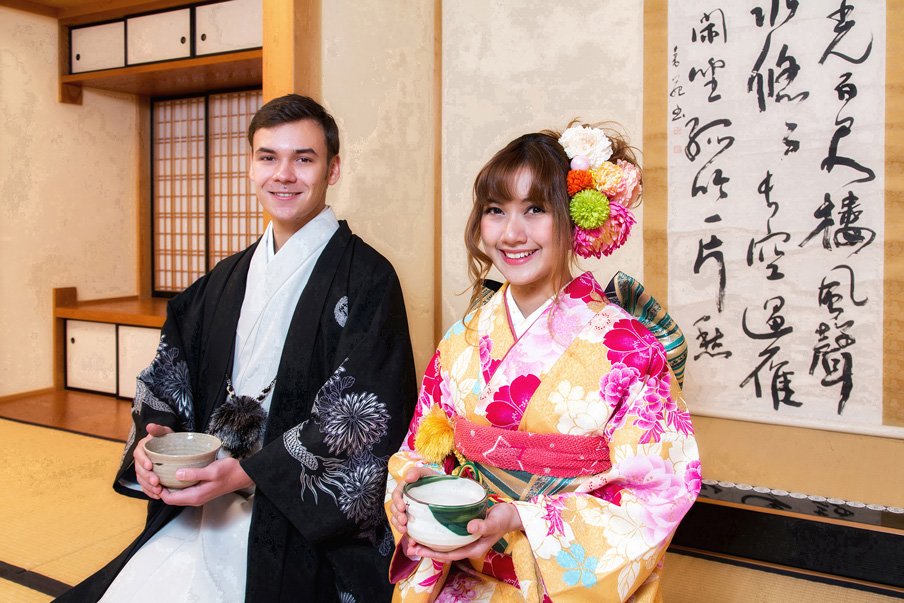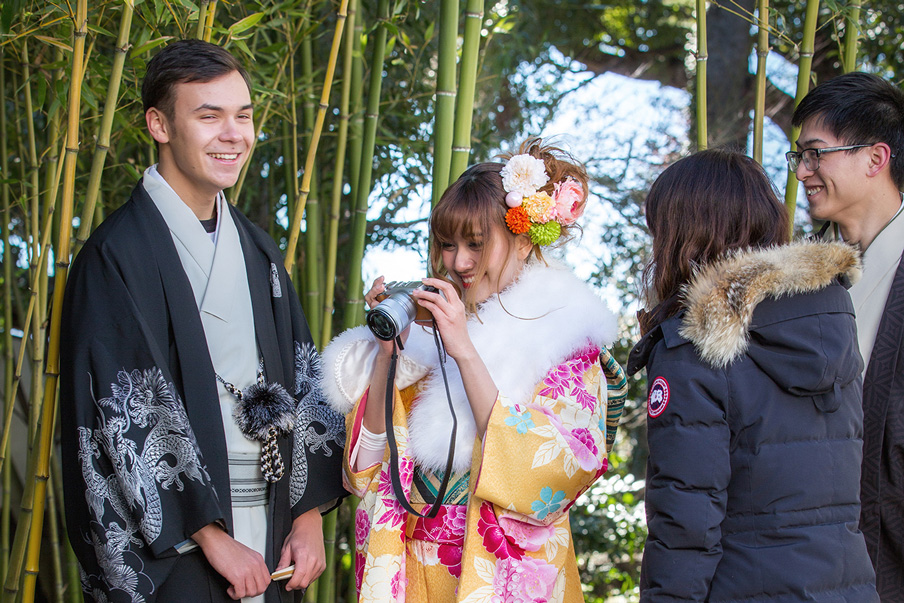 Full obi and kimono experience
With this women's plan, it takes only 15 minutes to dress, leaving 3 hours of free time in which to wear the kimono.
You can choose colorful designs and antique designs kimono. Please select a kimono according to your individuality. We show you the design of a nice band(obi)& kimono. Please enjoy for take self-shooting and take free walks for 3 hours.
Tax-excluded price : Women1名 7,000Yen / 男女 12,000Yen / お子様1名 5,000Yen
*11歳以上のお子様は大人料金になります
早期&WEB割引 : Women1名 3,900Yen / 男女 10,000Yen / お子様1名 3,900Yen
Reservation time : 8:30~14:00 *完全予約制 *衣裳返却17:00まで
着付け時間 : 1名15分
自由散策 : 3時間
Option
Simple hairstyling for women : 1,000Yen(Tax excluded)
Rental hair ornaments : 500Yen(Tax excluded)


We prepare the design to match the kimono. Kimono of the image will change in hair ornaments.

*Simple hair styling and decoration are included for girls 10 years old and under.
Dressing venue
Fujikawaguchiko area
河口湖駅着付会場

*花屋の駐車場奥の建物2階レンタルルーム


山梨県南都留郡富士河口湖町船津3683-2
TEL. 080-4635-6540

Kofu area
Kofu Yumura dressing venue
Yumura 3-478-467, Kofu, Yamanashi
TEL. 080-4635-6540

Kimono experience at your hotel
We can visit your hotel of choice.


* The venue may change depending on number of customers. Details will be emailed to you.
【本格帯着物体験プランについて】
 *前日の18時までに電話かメールを頂ければ翌日の予約が取れる場合もございます。お電話またはメールをお待ちしております。
 *お化粧はご自身でお願いします。
 *お客様はUかVの襟の下着をご準備ください
 *3時間の自由時間と自撮り撮影をお楽しみください。
Full obi and kimono experience Photo Gallery