Full obi and kimono experience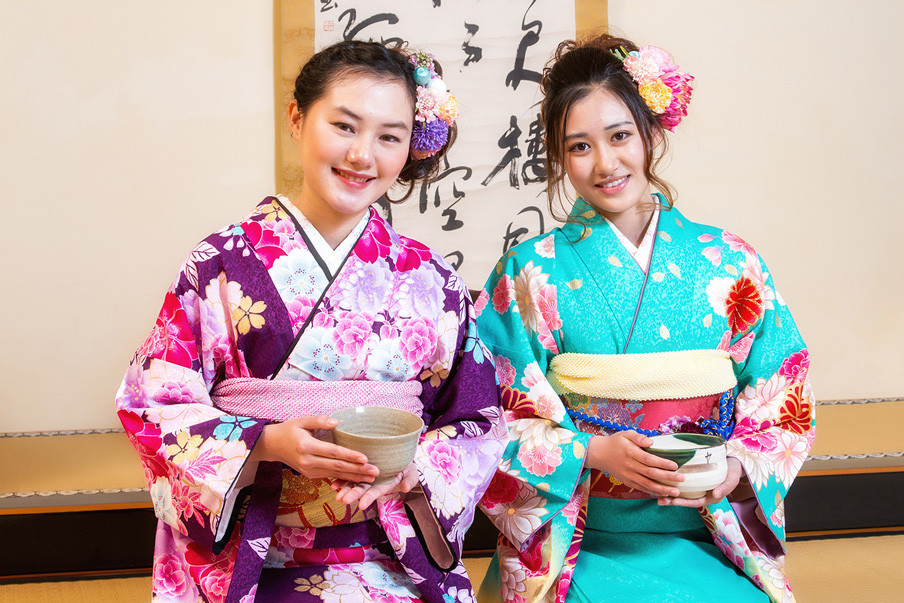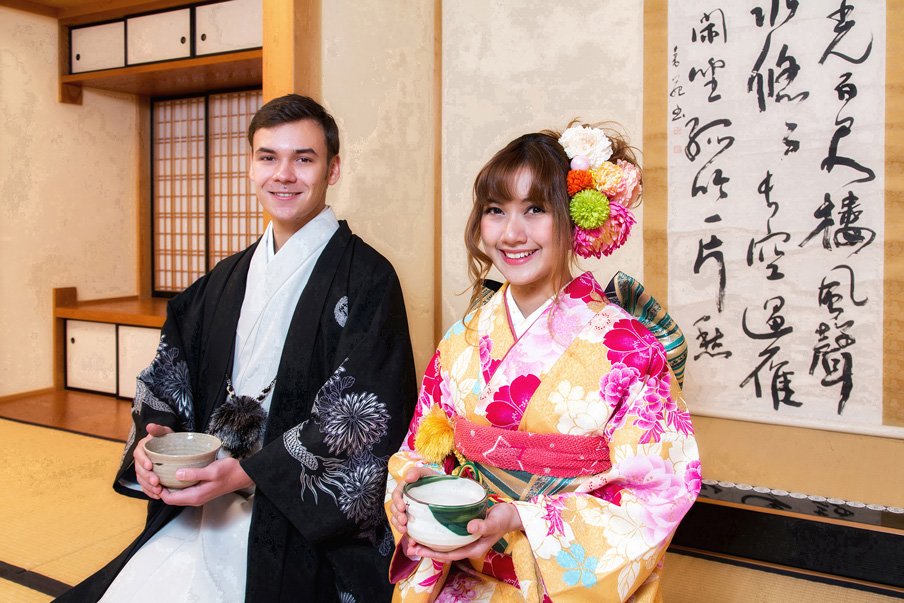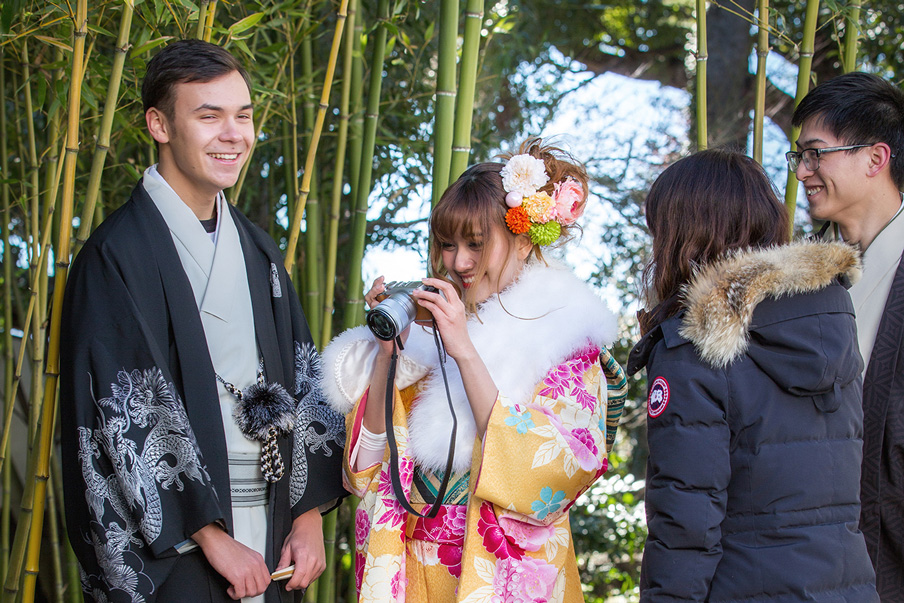 Full obi and kimono experience
With this women's plan, it takes only 15 minutes to dress, leaving 3 hours of free time in which to wear the kimono.
You can choose colorful designs and antique designs kimono. Please select a kimono according to your individuality. We show you the design of a nice band(obi)& kimono. Please enjoy for take self-shooting and take free walks for 3 hours.
Price (excluding tax): Women 7,000 yen per person · Couples 12,000 yen · Children 4,500 yen
*Children 11 years and over will be charged as adults.
By reservation only · Available from 9:30am to 2pm · Kimonos must be returned by 5pm
Dressing time: 15 minutes per person
Free time wearing kimono: 3 hours 30 minutes
Option
Simple hairstyling for women : 1,000Yen(Tax excluded)
Rental hair ornaments : 0Yen


We prepare the design to match the kimono. Kimono of the image will change in hair ornaments.

*Simple hair styling and decoration are included for girls 10 years old and under.
Dressing venue
Hotel or event venue of choice
We can visit your hotel or event venue.

Fuji/Kawaguchiko Area Dressing Venues
※Free parking available
4010 Funatsu, Fujikawaguchiko-cho, Minamituru-gun, Yamanashi, 401-0301
Sazanami 1F (Bicycle rental/Inside shaved ice store → Japanese-style rental space)
14 minutes walk from Kawaguchiko Station along the shore of Lake Kawaguchi
Take the bus in front of Kawaguchiko Station, get off at "Fuji Lake Hotel Mae" and walk 1 minute.

Minobu Area Dressing Venues
※Free parking available
3955 Minobu, Minobu-cho, Minamikoma-gun, Yamanashi 409-2524
Agricultural Café zencho Rental Space
※For inquiries about the above venues, please contact us by e-mail or phone below.

Kimono experience at your hotel
We can visit your hotel of choice.


* The venue may change depending on number of customers. Details will be emailed to you.
[About the full obi and kimono experience ]
 *If you can contact us the day before, reservations for the next day are possible. By 18 o'clock in the afternoon of the previous day Please contact us by phone or e-mail.
 *Please makeup yourself.
 *Male customers should prepare U or V collar underwear.
 *Please enjoy 3 hours of free time and self-shooting.
Full obi and kimono experience Photo Gallery